ColourfulTone¨ Mastering


Photograph ©2008 Oreobambo






"There is no software or gear capable of this. A delicate synaesthetic touch that is like painting the light on the pupils of the two dragons on the Wall of Andong."
Margaret Penn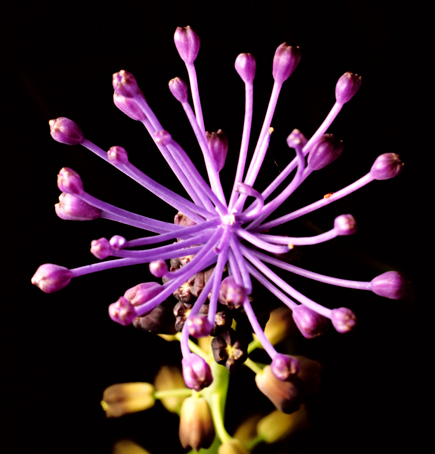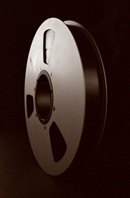 ColourfulTone¨ Mastering
Copyright 2007/2019 EM Productions
Photographs and Music ©2002/2019 Oreobambo
All rights reserved. Reproduction in whole or in part is strictly prohibited without express written permission of the copyright holders.